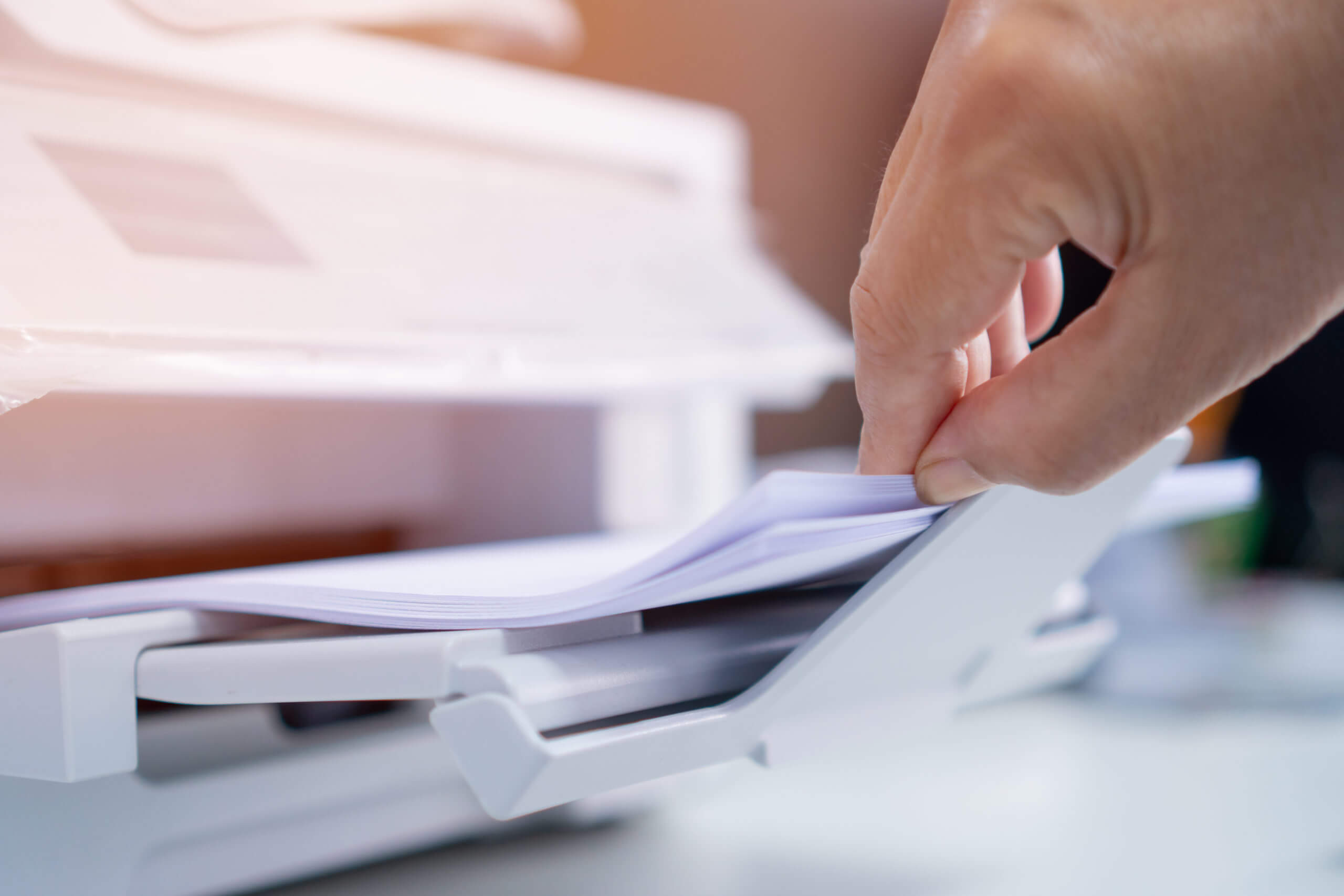 26 Mar

Spotlight on Our Office Printing Equipment

Are you tired of dealing with printer meltdowns in your office? Does it seem like you are always out of paper, toner, or ink? Are your printing costs dragging down your bottom line? If these frustrations are happening at your business, Reproductions, Inc. is here to help. We are the premier Canon and Océ resellers in the Tucson area and work with businesses of all sizes to help them find printing solutions that work. Here is a closer look at our office printing equipment collection and services. 

Canon Collection

Canon is one of the most recognized names in the world of printing. The company has led the printing industry for over 70 years in innovative technologies and advances in printing solutions. Canon has strong ties to the science, engineering, and manufacturing industries, but their wide array of products mean that you'll find Canon printers in everything from schools and small businesses that only print limited runs of black and white copies to large businesses that pump out multi-page, full-color projects. We can assist with Canon's full line of printers. 

Océ Printers

If you do large format printing of any kind, then Océ printers are for you. Océ is the top provider plotting, printing, copying, and scanning of large format projects in both monochrome and color throughout the world. We work with a number of Océ printing and scanning systems, so we can help businesses of all sizes find the large format printing solutions they need in their offices. 

Office Printing Services

At Reproductions, Inc., we offer end-to-end solutions for office printing, from consultations about different products to repairs and maintenance. Whether you're looking to buy, rent, or organize a price-per-print rate, we can help you find the solutions that meet your needs and your budget. We also have trained technicians on site, so we can solve any problem that arise quickly. 

Let Reproductions, Inc. help you find the best printing solutions for your business. Find out more about our printing services in Tucson by calling (520) 622-7747.