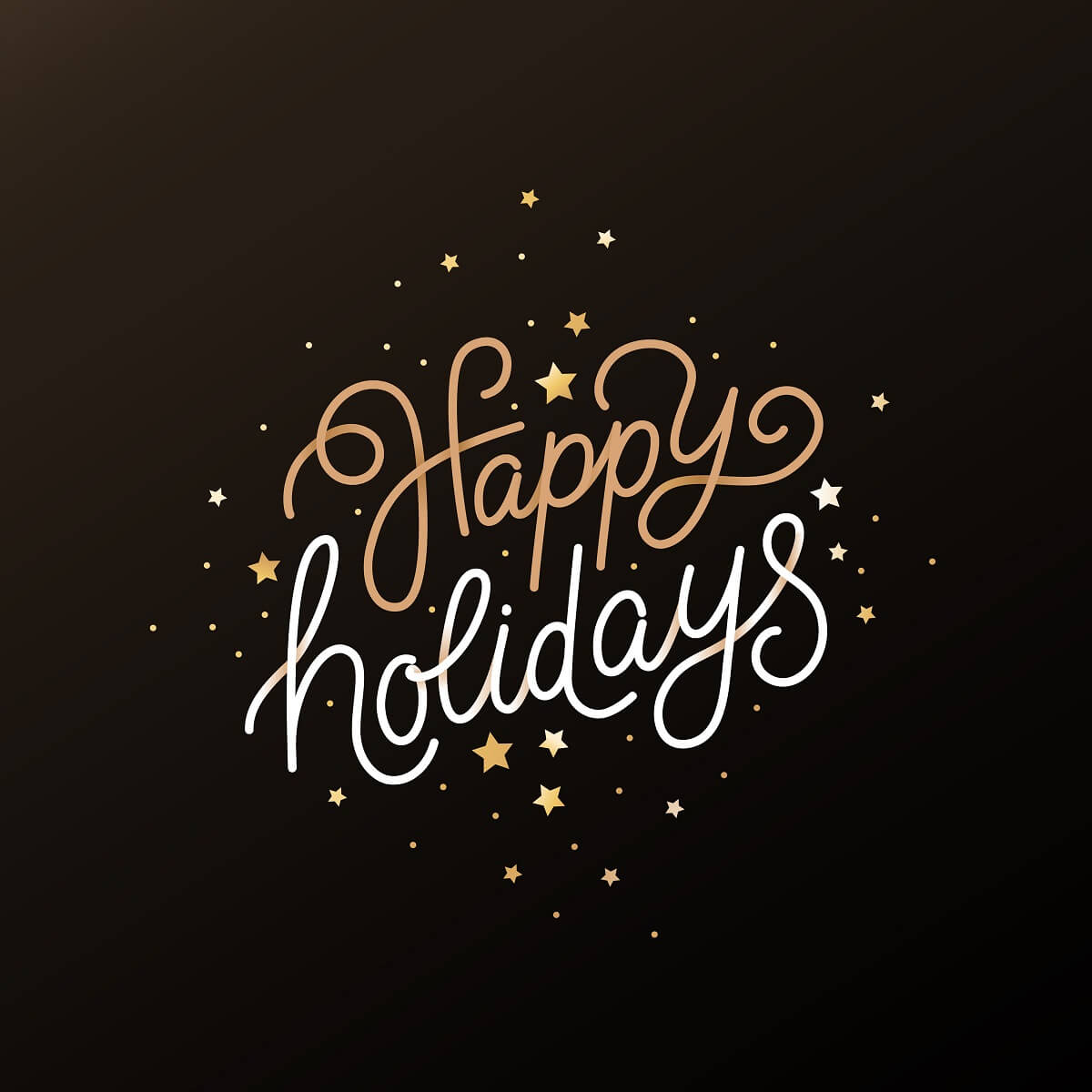 19 Nov

Tips for Designing and Printing Signage for Holiday Sales

The holidays have proven to be one of the most profitable times of the year for retail stores. Studies show that retail purchases made between Thanksgiving and New Year's Day account for 19-40% of total annual sales. With approximately a quarter of your businesses' yearly sales at stake, it's essential for your signage to let customers know about the plethora of special deals and seasonal sales typically available around the holidays. 

Design Hacks

While the holidays can indeed be the most wonderful time of the year, they can also lead to over-commercialization. Many customers become numb to the huge influx of holiday advertising, meaning that your message could be lost in the crowd. Try these tips to maximize the reach of your signs: 
Keep it simple: The best signs are direct and easy to read. Holiday shoppers are usually in a rush, so signs should deliver the intended message with brevity. 

Stay on brand: Holiday-themed advertising is a dime a dozen. By mixing your brand's signature colors with traditional holiday hues, your signage will stand out from the typical sea of red and green. 
Printing Advice
Get creative with your printing! While it's easy to go the tried-and-true route of basic posters and flyers, customers tend to ignore boring signage. Try printing out a giant photo backdrop for your store – customers will enjoy the unique photo experience and are likely to post about your business on social media. You can also implement window decals to attract passersby, or add fun graphics to the floor of your business for an unexpected pop of color. 
For all your holiday signage needs in Tucson, AZ, trust the expert team at Reproductions, Inc. We offer a full range of printing services as well as pick-up and delivery. For more information or to request a quote, call (520) 622-7747 or send us an email at info@reproductionsinc.com.