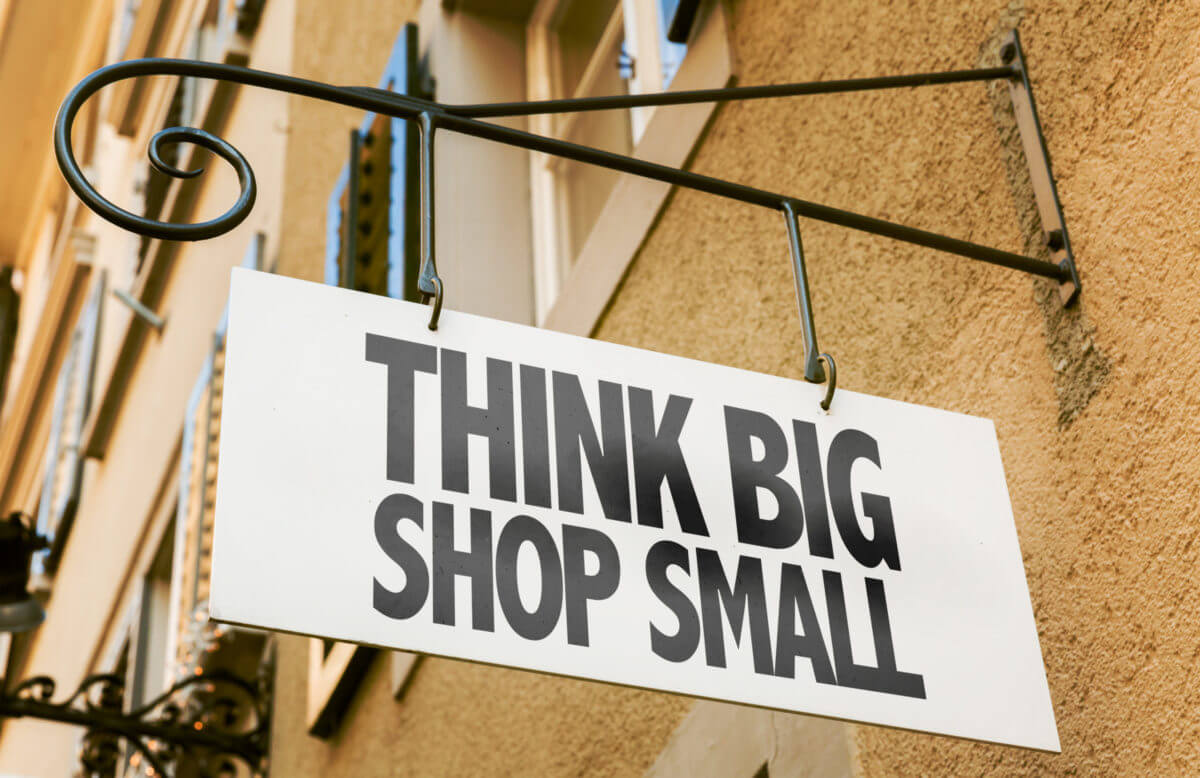 11 Jun

Tips for Printing Outdoor Signage

Outdoor signage is a great way to promote your business or event. This kind of signage gets the attention of foot traffic and drivers alike and is an ideal complement to your full marketing plan. However, to get all of the benefits of outdoor signage, you need to make sure the design and printing is right for how your sign will be used. Before you print outdoor signs, keep this advice in mind. 

Choose the Right Size

Outdoor signage should usually be larger than signs that are used indoors, since you generally want people to be able to see it from further away. When you're deciding what size to order, consider the most likely areas people will be standing or driving when they see your sign and any obstacles that could block the sign. Discuss options with your printing company, so you know the maximum size you can get. Typically, a width of up to 48 inches combined with whatever length you need is a good option. 

Reconsider Black and White

Black and white printing certainly has its place, and it can work for outdoor signage, particularly if the sign only includes text. However, if your sign is going to hang in a high-traffic area with lots of competition or if you are including images, choose color printing. Incorporating color into your design will help to make your sign pop and stand out from other signage in the area. Color can also increase the readability of the sign, if you use contrasting colors. 

Pick the Right Materials

Most printers offer a variety of materials for outdoor signage, from vinyl to coroplast. There are also options for framing and mounting. Tell your printer where your sign will be used and how you hope to hang it. They can guide you to right materials for your needs. 

Reproductions, Inc. offers a long list of options for printing outdoor signage and much more. Whether you need a new sign for your business or need to print a few reports for a meeting, our team can help with printing jobs of all sizes. For more information about our printing services in Tucson, call (520) 622-7747.