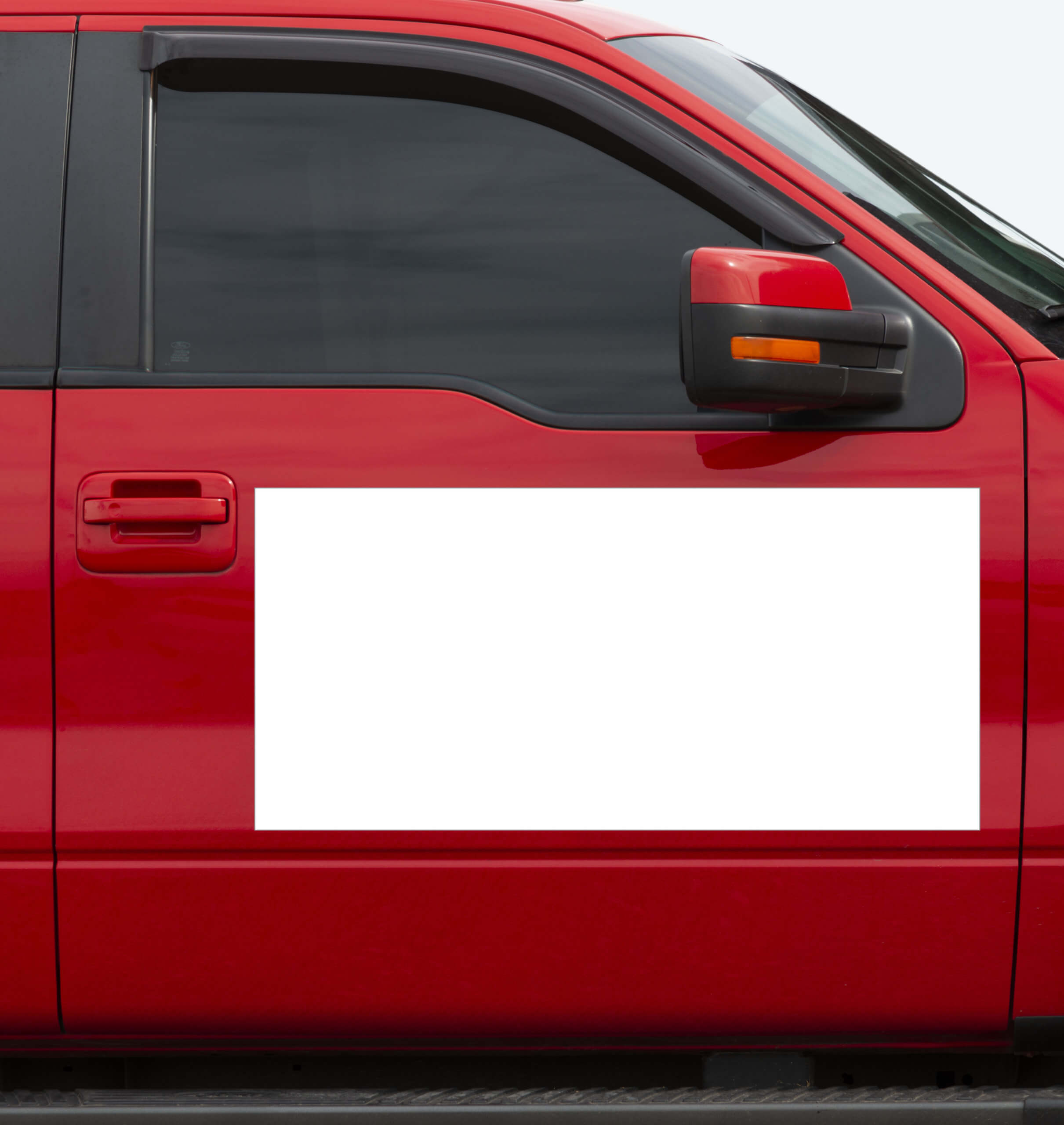 22 May

Top Reasons to Use Magnetic Signs

Every business, no matter its size, needs to focus on raising brand awareness in order to successfully market its products or services. Even if a particular customer isn't interested in buying your company's products or services right now, brand awareness can help encourage that customer to think of your company when it's time to make a purchase. There are many ways to raise brand awareness, but for local businesses, magnetic signs are one of the most effective methods.

Mobility

Few marketing materials can match the mobility of magnetic signs. Once you place a sign on your vehicle, you can promote your business from anywhere. You'll get more eyes on your logo and company name than if you were to choose a more traditional and expensive form of marketing, like a billboard.

Flexibility

As your business grows and changes, so too can your magnetic signs. Since there is no complicated installation process required to stick a magnetic sign on a vehicle, it's also easy and quick to remove it. You can upgrade your signs whenever you need to, such as if you need to update your business logo or brand color palette. You can also easily change the sign's position on your vehicle.

Durability

Magnetic signs are surprisingly durable. They require very little maintenance and can last for years. All you will need to do is clean them occasionally to remove road grime and mud splatters.

Customization

Magnetic signs are endlessly customizable. You can ask the printing company to create it in virtually any shape, size, and color palette. Ask for a rectangular, square, oval, or circular shape, or request a custom shape like a star. The more eye-catching your magnetic sign is, the more memorable your business brand will be.

You can order all types of signs for your company at Reproductions, Inc. Our experienced team in Tucson can produce affordable, yet eye-catching magnetic signs and vehicle graphics that will make your business stand out from the crowd. Get in touch today at (520) 622-7747.