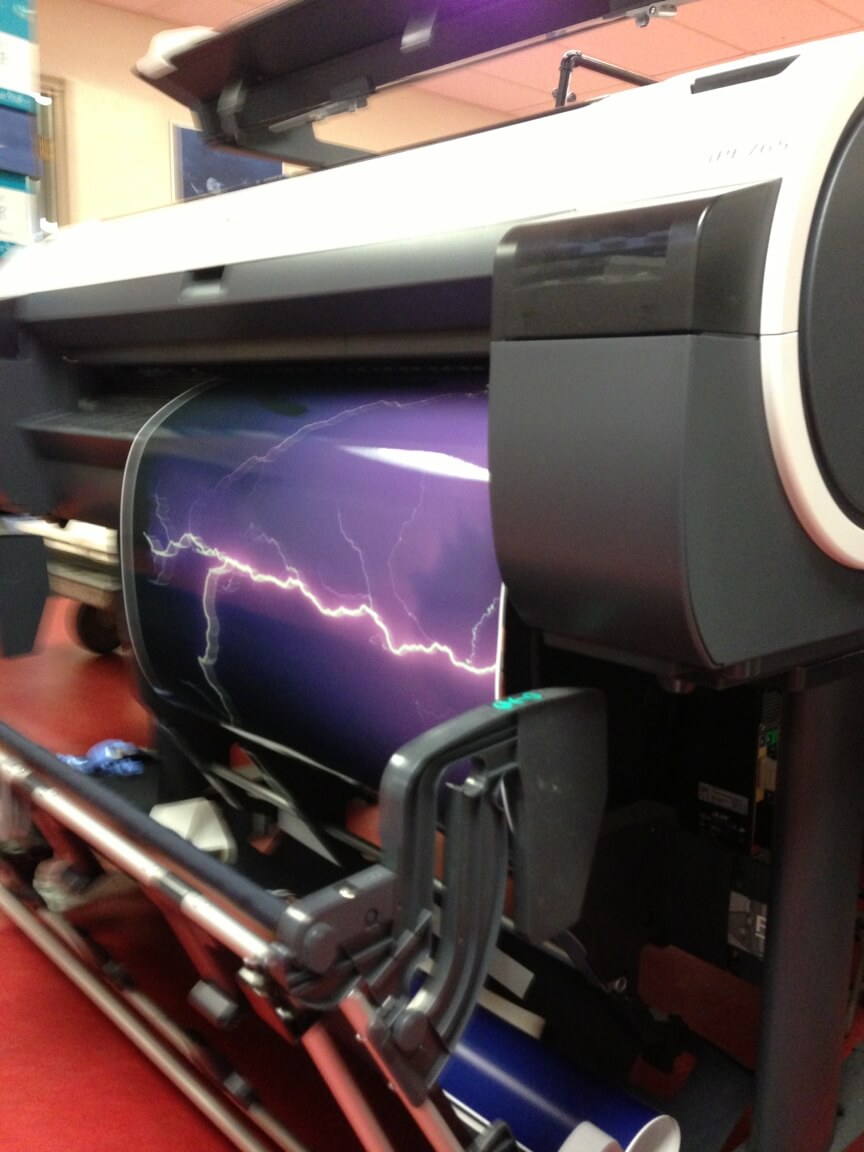 26 Aug

Understanding the Mounting and Laminating Process

When you have a big school project coming up or an important presentation at work, you will probably look for a service that can make your materials look professional. Many people look to professional mounting and laminating of their documents and pictures to preserve and protect them for years to come.

Mounting

The mounting process can be done for a variety of reasons and on a variety of surfaces. Many professionals may use mounting for business presentations or proposals. Students may use mounting to create a professional look for student presentations. Professional mounting may also be used for decorative purposes, such as for a photograph or poster. Mounting can be done using heat, pressure, and adhesives. Whichever option is used will be based on the mounting surface and mounting product, as well as customer preference. For example, some products may not respond well to a heat-activated mounting. In this case, a pressure sensitive or adhesive option would be used.

Laminating

Customers may choose to laminate a document or picture over mounting it to a separate product. Professional laminating will protect the document and provide a professional look that can be used in projects and presentations. Laminating can also offer some design choices for the customer, such as a gloss or matte finish. This will influence the look of the finished product, so consult with your professional laminator as to the best choice. Laminating is typically performed with a heat roll or cold roll laminator. Much like the mounting process, the hot or cold laminator will be used based on the product to be laminated. The heated roll laminator will melt glue that has been applied to lamination film. This will seal the two films around the document. The cold roll laminator uses an adhesive on the film that sticks to the item and another film. Typically, both laminators will pass the laminated document through two rollers to create a tight and seamless look.

Are you looking for mounting or laminating services in Tucson, AZ? Call Reproductions, Inc. at (520) 622-7747 for all of your reproduction and document preserving needs.