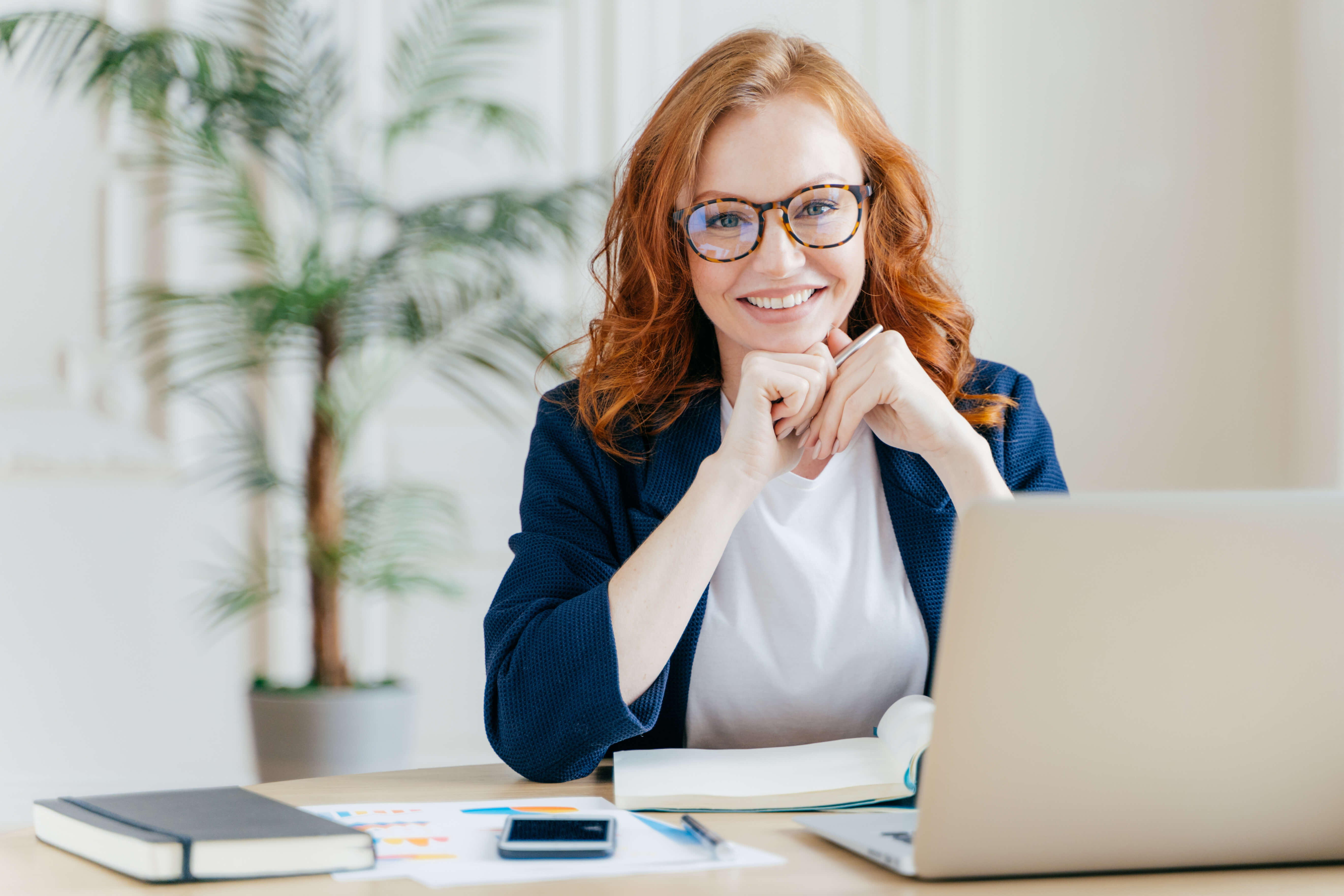 22 Nov

What Are the Benefits of Doing Business with an Employee-Owned Company?

An employee-owned company follows the structure of the employee stock ownership plan (ESOP). ESOPs distribute company stock to employees as part of their compensation package. In other words, employees become shareholders of the business. Their shares are held in a trust until the employee leaves the company or retires. At that point, the shares are sold and the employee gets the profits. In the U.S., thousands of companies are employee owned. The popularity of the ESOP structure reflects the many benefits it has—both for the employees and the customers.

Employee-owned companies offer better customer service.

In most companies that aren't owned by the employees, the workers have little incentive to offer outstanding customer service. They may not feel invested in the success of the company. Instead, workers are only putting in their hours to collect a paycheck at the end of the week. In contrast, an employee-owned company offers significant incentives to employees. The staff members are literally invested in the success of the company, and so they genuinely want to work toward the same shared goals. This tends to result in much better service for the customers.

Employee-owned companies tend to emphasize staff training and expertise.

Since employees who own the companies they work at feel more invested in the success of the business, they tend to stay at those companies for a long time. A low staff turnover rate is crucial for building up a high level of staff expertise. In other words, when you do business with an employee-owned company, you'll be able to work with staff members who truly understand the services inside and out. You can rely on their knowledge and skills when you need services or product offerings that benefit your own company.

As an employee-owned company, Reproductions, Inc. prides itself on providing exceptional customer service to our customers in the Tucson area. Our staff members are all highly knowledgeable about our services, and would be happy to help you learn more about your printing options. To get in touch with a friendly employee, please call (520) 622-7747.