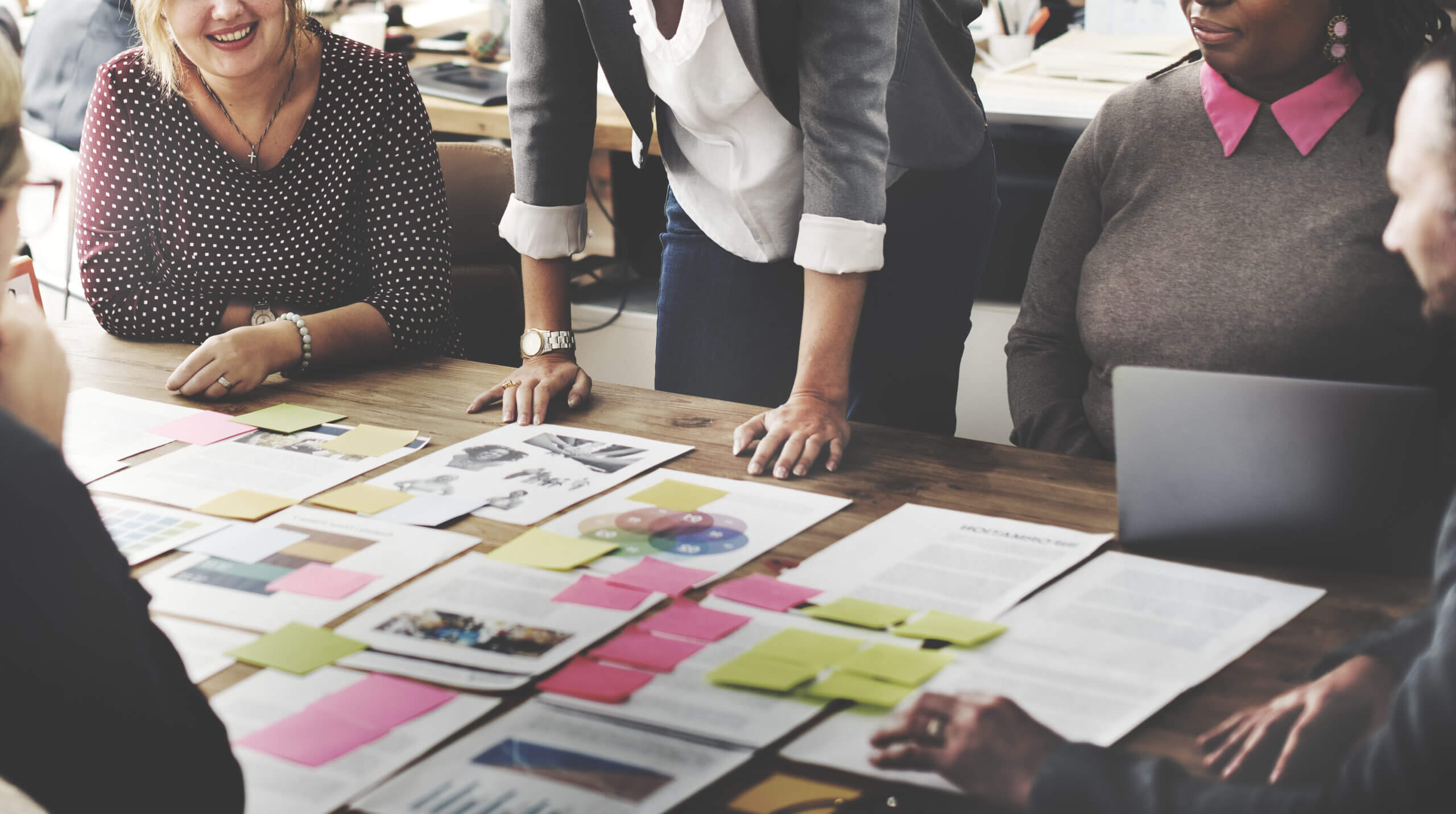 19 Feb

What Kind of Paper Is Right for Your Printing Project?

When putting together a printing project, most people are rightfully focused on the design and the quantity they need, but there is another consideration that shouldn't be overlooked: paper. There are more types of paper available for printing than you may realize, and the choices you make will impact everything from the crispness of your design to the longevity of your printed materials. Your printing company can offer advice to help you select the right kind of paper for your project. These tips will also help.

Make Paper Part of Your Planning

When you're making final decisions about your design, you should also consider the paper you will use. Because of the differences in cost of different kinds of paper, deciding early in the planning process will help you budget more effectively. For example, if you're going to print on resume paper, you might keep copy limited to one page or even a half page. In some cases, printers may need to special order paper for your project, so making a choice early will also help you avoid unexpected delays when it's time to print. 

Consider the Audience and Project Goals

Who is likely to see your printed project, and what do you hope to achieve? If you're printing something that most people won't hang on to, then printing on basic copy paper is usually sufficient. If you're printing brochures for an upscale auction, then your paper should be high-quality and sturdy. Choosing between glossy and matte paper finishes is also important for the final product. Glossier finishes are ideal for photos, brochures, and other visual content. 

Opacity

If you are printing a double-sided project, especially with an ink-heavy design, then the opacity of the paper is a critical feature to consider. For one-sided printing, thinner paper is acceptable, since it won't matter if the ink is visible through the other side. When in doubt, however, opt for maximum opacity. 

At Reproductions, Inc., we can help you make the right printing decisions for your project, from paper style to size, color, and more. Talk to one of the experts at our printing shop in Tucson today by calling (520) 622-7747.