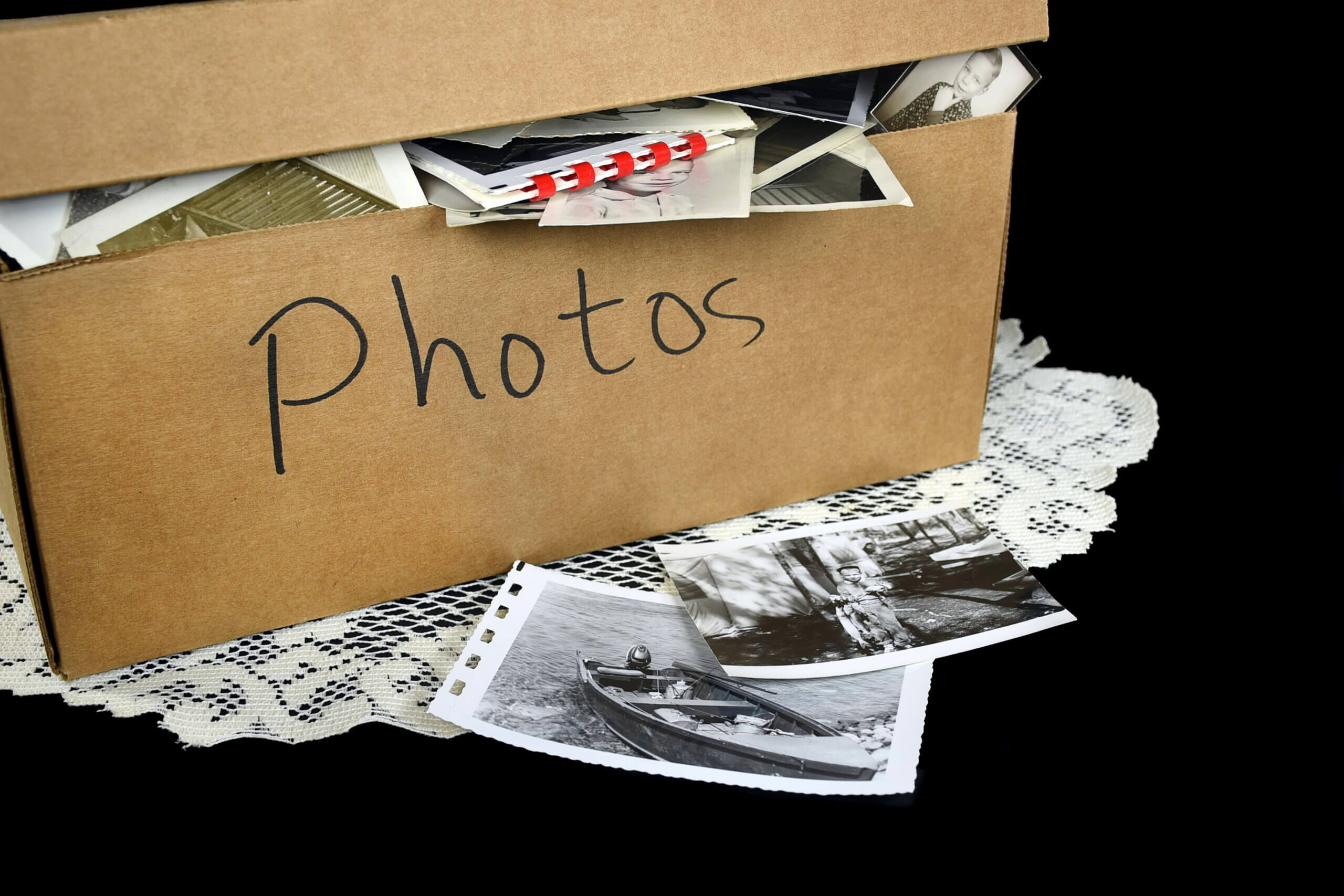 23 Oct

What to Know About Printing Old Family Photos

There are several reasons why you might want multiple copies of old family photos. Quite often, as siblings grow up and move out into their own households, they want their own copies of family photo albums. In addition, after loved ones die, their surviving family members may want to print multiple copies of the family photos. Furthermore, old family photos can age and deteriorate over time. Digitizing and reprinting them is an effective way to preserve the family history.

Taking a Photo of a Photograph

It's possible to digitize an old family photo by taking a picture of it with your smartphone. However, you should know that the quality is likely to be poor. If you still want to try it, you should take the picture out of its frame to prevent glare. Lay the photo flat on a clean surface that receives indirect natural light. It's ideal to lay the photo on a surface near a window on a cloudy day. Then, hold your phone parallel to the photo to take the picture.

Scanning an Old Photograph

If you prefer high-quality duplicates, it's best to have your old family photos scanned at a print shop. The print shop staff will use the highest resolution possible for your photographs. You'll be able to save digital copies in cloud storage for safekeeping, as well as print out multiple copies.

Printing Multiple Copies of Family Photos

Once your digital files are ready, you can send them back to the print shop. Print out as many duplicates of your family photos as you like! Family photos that are framed or laid out in a photo album can make a particularly meaningful gift for your relatives.

Reproductions, Inc. is your source for high-quality scanning and printing services. In fact, we specialize in digitizing old documents like family photos, and we can print high resolution copies in black and white or full color. You can get in touch with our staff in Tucson at (520) 622-7747.