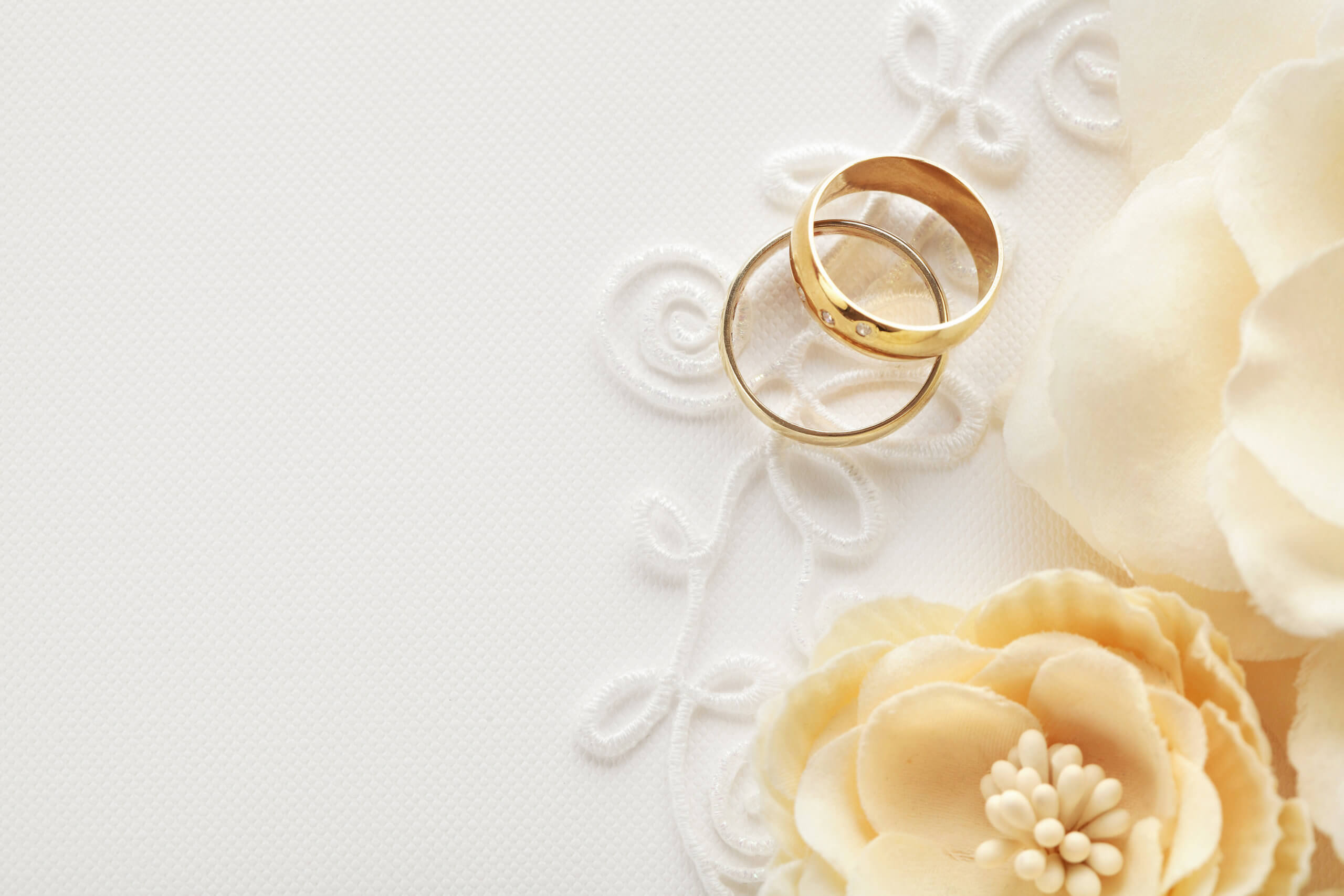 24 Jan

What to Know About Wedding Invitations

Your special day is quickly approaching and it's time to send out the invitations. But should you choose black and white or full color? And what information should you include on them? Before you make any decisions, consider this: A wedding invitation is more than just an invitation. It can also become a special memento that you'll treasure forever. Take the time to make sure you are completely satisfied with the design and layout before having the invitations printed. And don't forget to order one extra invitation to keep in your scrapbook!

Know your wedding style.

Before you can put together the perfect wedding invitation, you need to know what type of wedding you're having. Is it formal and elegant or casual and relaxed? If you've already chosen the venue, this should be easy. A wedding held in a renovated barn is definitely relaxed and casual, whereas one held at a country club is formal. In addition, consider the time of day. Weddings held later in the day are more formal than those held earlier. Your wedding invitations should reflect the style of the event itself. Choose a whimsical or down-to-earth design for a casual event, and a stylized, elegant design for a formal event.

Select your color palette.

If your wedding will be formal, it's best to stick with a neutral color palette. Think ivory or cream card stock paired with gold or black lettering. You can think outside the box for a casual wedding. Consider using your wedding colors (the shades of the bridesmaids' dresses or table linens and other décor).

Include all the necessary information.

You don't want to crowd your invitations with too much info, but you'll definitely want to make sure you include all the important details. Include the following:

 Names of the bride and groom
 Date, time, and location
 RSVP information
 Dress code

It's usually considered a faux pas to include your wedding registry info on the invitation. Instead, this info should go on your wedding website, along with details about post-ceremony activities and directions to the venue.

Reproductions, Inc. offers world-class printing services, including black and white, and full color options. Our expert team can print anything—from highly stylized wedding invitations to architectural blueprints. Give us a call at our location in Tucson at (520) 622-7747 with any questions you may have.