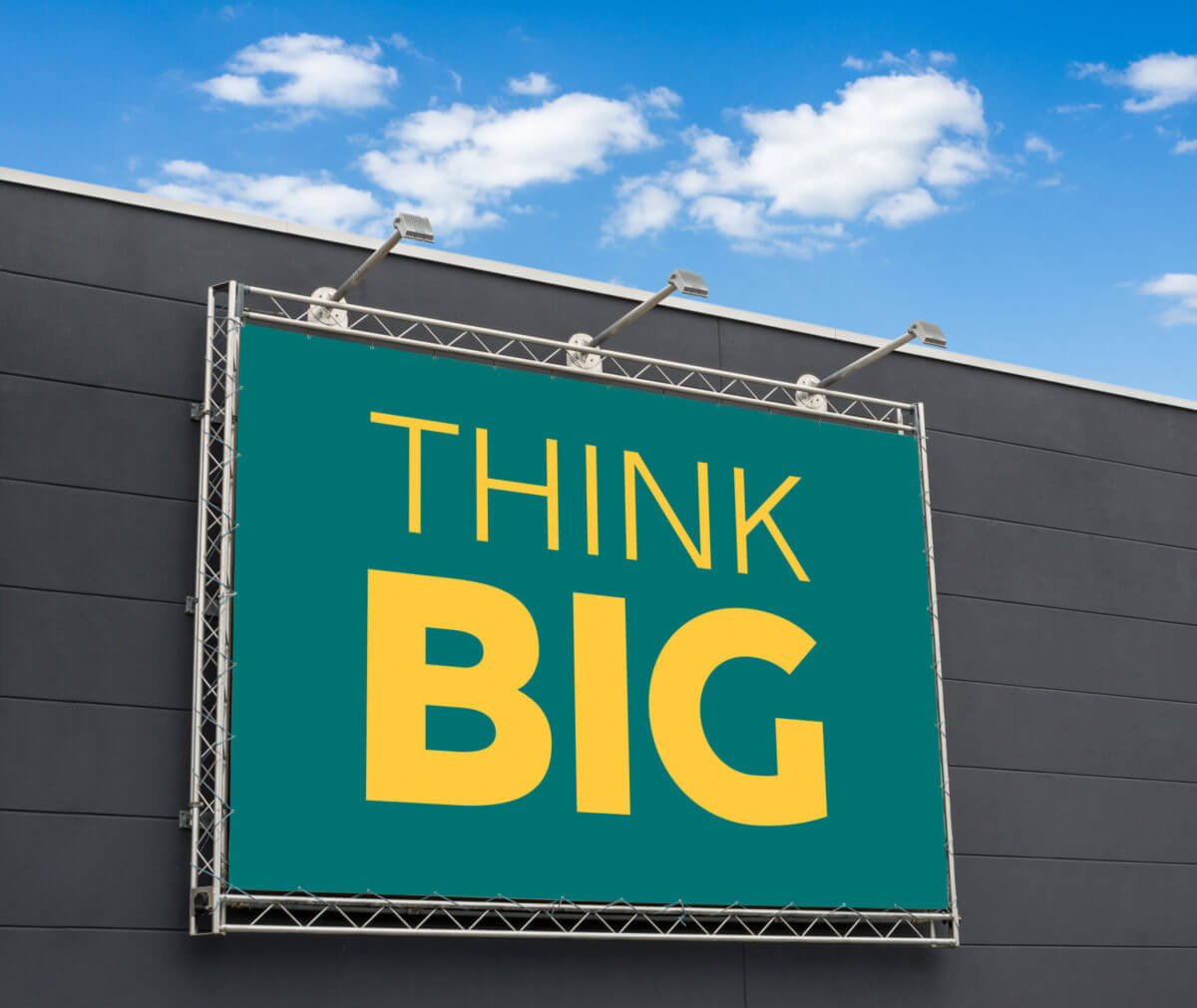 25 Jun

What You Need to Know About Color and Readability

Whether you're designing a small flyer to sit near a register or a large banner that will span a city street, readability is everything. However, when it comes to choosing colors for your design, many people focus on choosing colors that match branding or that catch the eye, overlooking the role that color plays in making a design readable. Color is as important as high-quality printing for a readable final project. Don't let your color choices stand in the way of getting your message across. Here is what you need to know about color and readability. 

Using Light Backgrounds

In general, light backgrounds help with readability. White is a common choice for a background and provides great readability, especially when text is black, blue, or gray. If you are using a white background, don't use light colors, like yellow, as the contrast is not high enough.

Although white is a common background color choice, you can also use light shades of other colors for the same impact, such as light green or light blue. If you choose a light shade, opt for black text for the best results. 

Using Dark Backgrounds

A dark background is not typically ideal if you have a lot of text, but if you only have small amounts of text combined with images, a dark background can work. As with light backgrounds, the trick is to opt for text colors that contrast starkly with the background, so it stands out. Yellow and magenta are good choices, but red, blue, and purple are not. 

When using a dark background, no matter what color you choose, increasing spacing between letters can increase the readability. 

Additional Tips

Although similar colors can create harmony in your design, avoid picking colors that are too alike, particularly for backgrounds and text, as they won't contrast enough and will strain the eyes. Using too many bright colors will also strain eyes. Bright colors are ideal for emphasis but use them sparingly. 

When your design is ready to go, don't let poor-quality printing compromise your work. Let Reproductions, Inc. help with flawless printing and fast turnaround times. Discuss your project with our printing company in Tucson by calling (520) 622-7747.