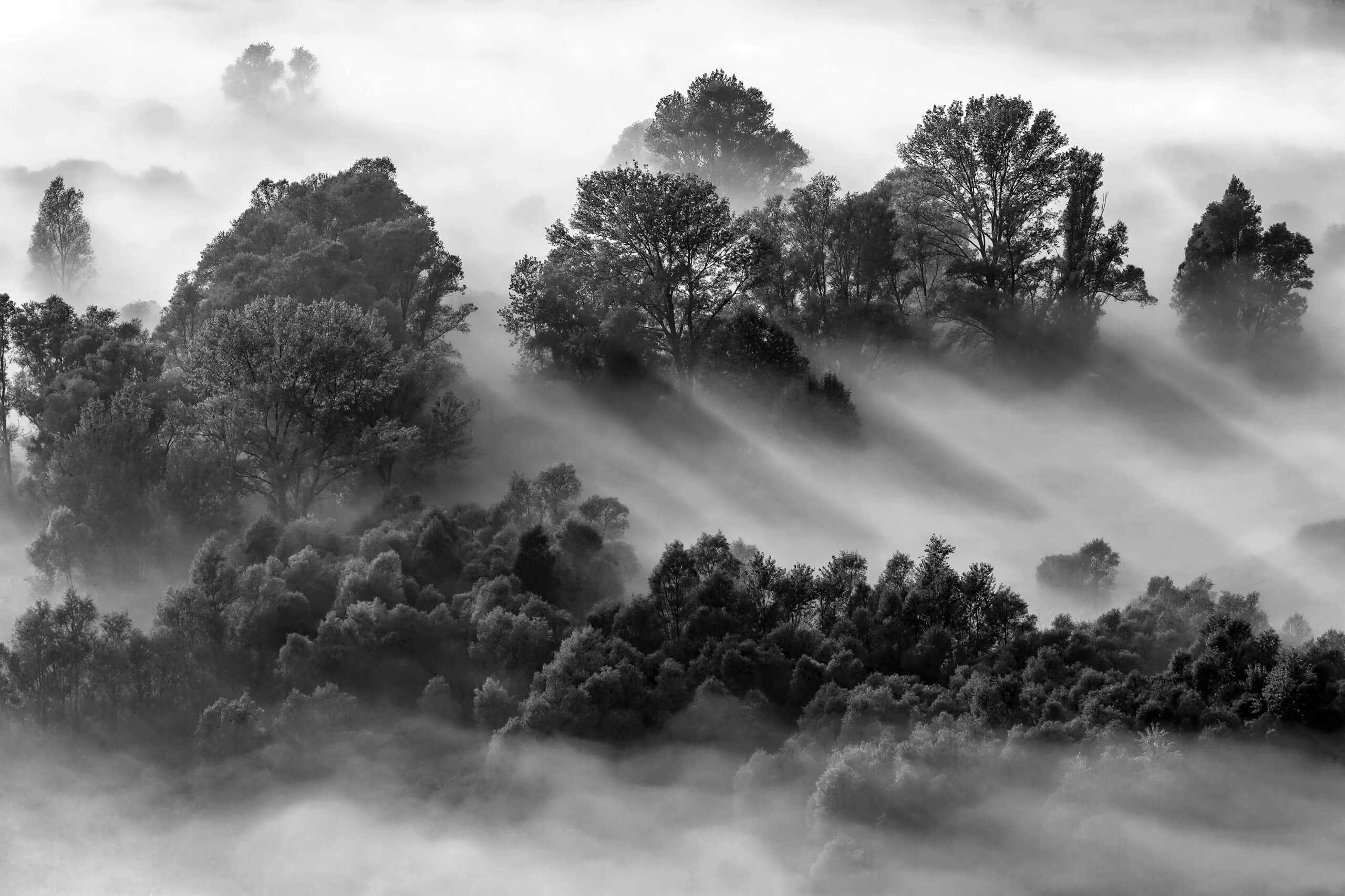 22 Jan

What You Need to Know About Printing Color Photos in Black and White

Although most people think of color images when they think of photos, black and white images can still make a statement. Black and white photos allow you to see subtle nuances in photos that you may have overlooked when seeing the image in color. Beyond that, some reprints of color photos are in black and white for design reasons. Whatever the reason for printing color photos in black and white, here is what you need to know about getting the job done. 

Edit Before Printing

If you have a color photo stored in a camera that you want to print in black and white, don't simply rely on the embedded settings that allow you to "change" a color picture into a black and white one. Although this process will technically give you a black and white photo, it is an inexact process that won't give you the detail you want. Instead, use a dedicated photo editing platform to achieve the right contrast. 

Consider Your Design

Just like colors convey meanings, black and white images carry messaging that will impact the feel of what you're printing. If you're using the photo in the context of a brand advertisement, for instance, black and white conveys elegance and timeless style. Black and white photos may also capture a somber or serious tone that's harder to achieve with bright colors. 

Consult with Your Printing Company

To get the best outcome when you're converting a color photo to black and white for printing, ask your printing company for assistance. They can give you advice about the best finishes, paper, sizes, and more to make your project out perfect. 

Let the team at Reproductions, Inc. assist you with all of your printing needs, from presentations to brochures. Contact our printing store in Tucson today by dialing (520) 355-4902.