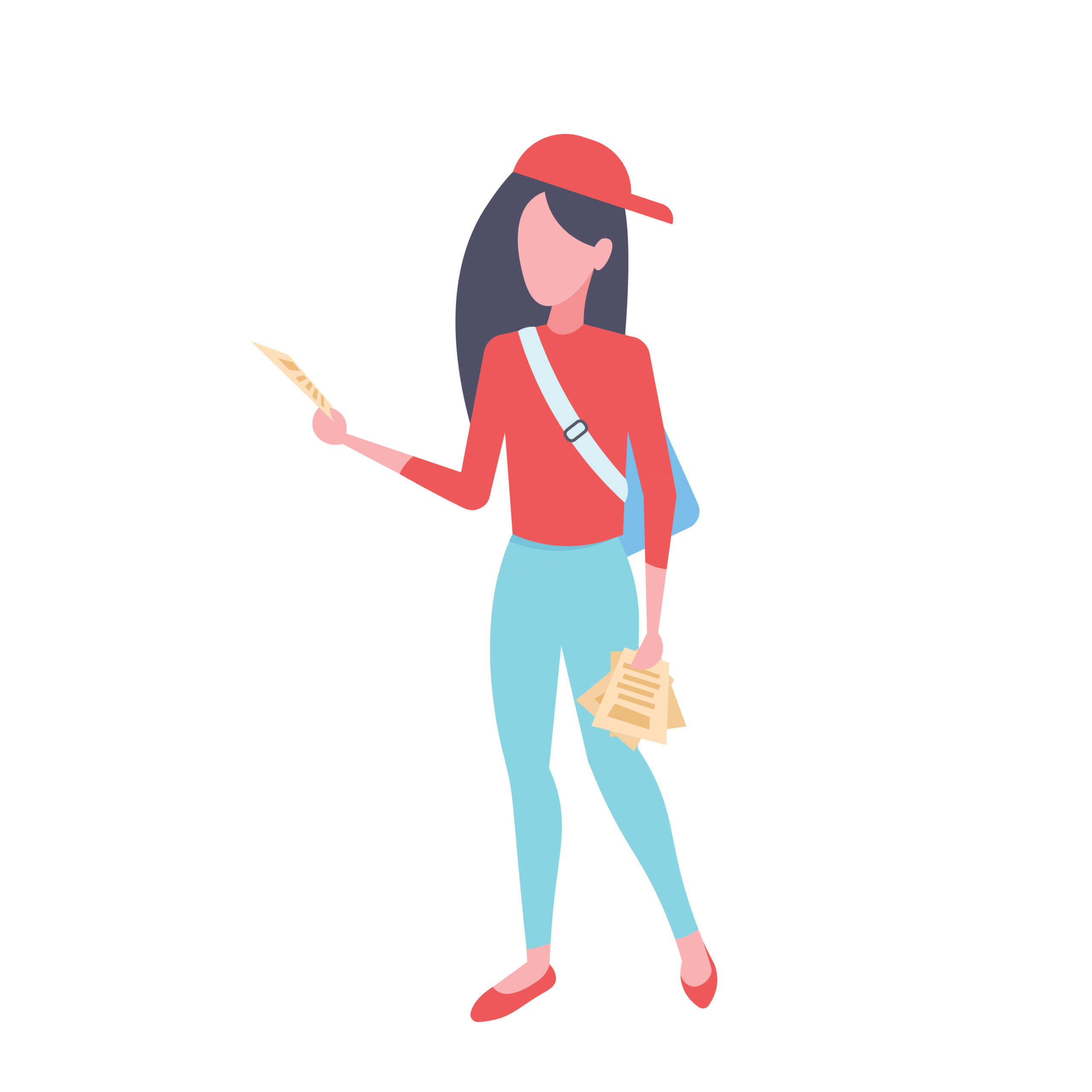 18 Sep

What's the Best Way to Distribute Flyers?

No matter how popular digital advertising is these days, good old-fashioned paper flyers are still an effective way for your local business to reach potential customers. Since flyers are tangible, they aren't as easily overlooked as a digitally transmitted advertisement. Flyers are a great way to raise brand awareness and draw attention to current sales or other promotions. Plus, distributing them is easy!

Checking the Weather

Flyers are typically distributed in outdoor spaces. And since they're made of paper, they are susceptible to weather-related damage. It's always a good idea to check the local weather forecast for rain or storms before distributing flyers outdoors.

Visiting Community Bulletin Boards

Community bulletin boards are a great way to distribute your flyers. Your local Chamber of Commerce, for instance, may have a community bulletin board. You can also check for bulletin boards in laundromats, gas stations, convenience stores, supermarkets, and community organizations. Be sure to ask for permission before hanging up a flyer.

Distributing Flyers Directly to People

If you want to use flyers to draw attention to a current or upcoming promotion for your current customers, you can place a stack of flyers on the cashier's counter. Alternatively, you can place one in each customer's shopping bag or hand them out at the door.

Using COVID-Safe Tips for Flyer Distribution

During the COVID pandemic, you can still distribute flyers, but you must take certain precautions. For example, choose a print shop that is committed to maintaining high safety standards. To protect yourself and others who will handle the flyers, you should put on sterile, single-use gloves before touching the paper. Avoid touching your face while wearing the gloves. If you're unable to find any gloves for purchase, carry hand sanitizer with you while you distribute the flyers. Remember to wear a mask that covers your nose and mouth at all times, and try to keep your distance from other people.

Here at Reproductions, Inc., we are following strict public health and safety guidelines to protect our customers and our staff. In addition to sanitizing our store frequently, we offer curbside drop-off and pick-up services, as well as digital file transfers. If you have any questions or would like to order flyers, please call our print shop in Tucson at (520) 622-7747.