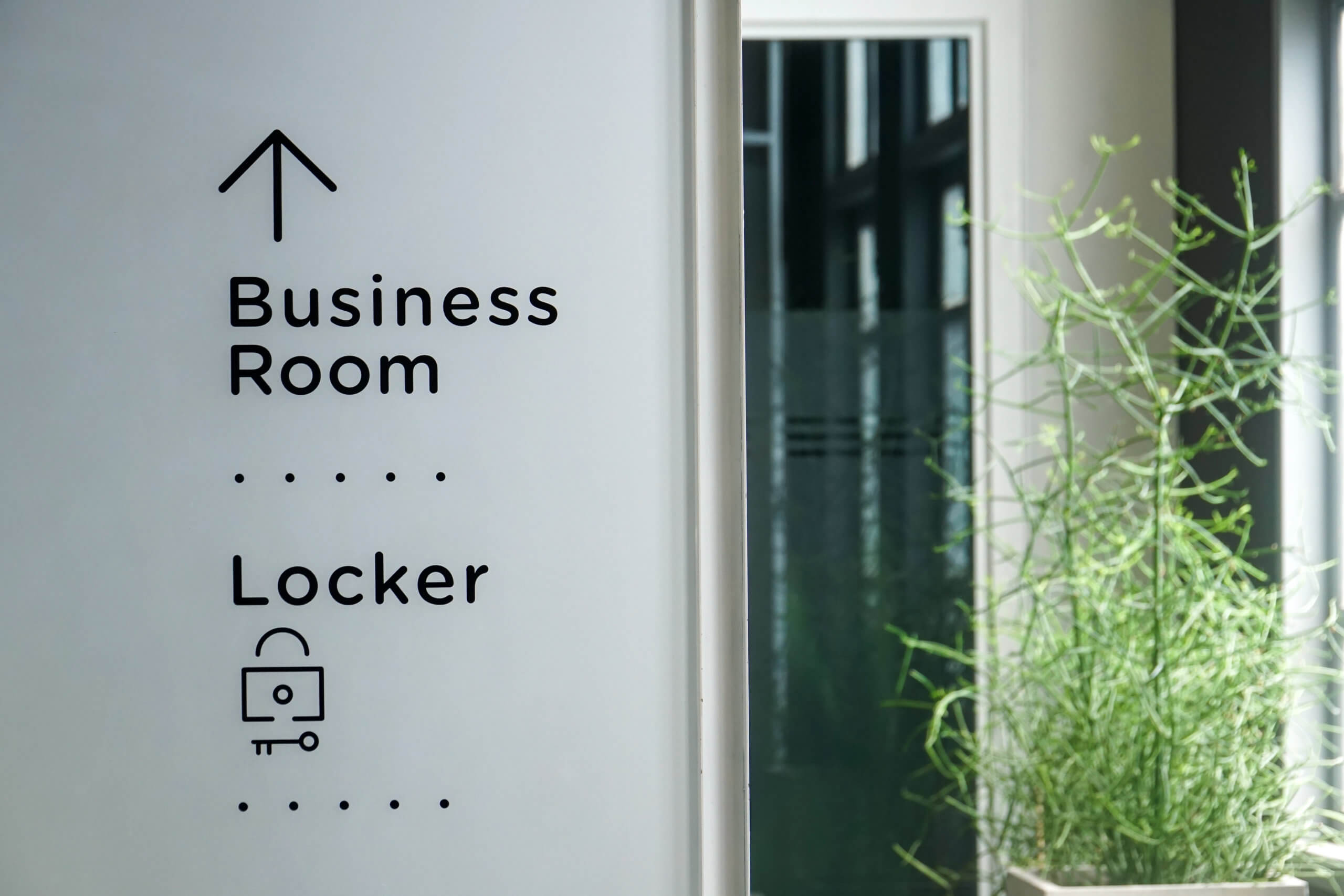 27 Aug

Where to Have Printed Signage Around Your Business

Signage plays a critical role in running your business. Virtually every business needs signage, and some need multiple types to ensure a smooth experience for customers and employees. Signs introduce your brand, help customers navigate your space, announce promotions, provide safety information, and much more. Although the design of your building will dictate many of the factors that have to do with sign placement, there are some kinds of printed signage and associated placement that applies to all businesses. Here is what you need to know. 

Windows and Doors

Your windows and doors are great places to advertise your business to foot traffic and provide customers with information they need about your business. Use your windows and doors for printed signage that shares information about your store hours and anything that customers need to know before entering, such as if pets are not allowed in the store. You should also use this space to hang printed signs that advertise sales, special promotions, and that let customers know about goods and services they may not realize that you offer. 

Reception Area

If your business has a reception area, it is a powerful place to put signage. Signs that advertise goods and services are especially impactful in this area, as customers will usually have additional time to look around and take in all of the information. This is also a good place to put informational signs and signs that help people find their way around your business, such as signs for the restrooms, office areas, and more. 

Point-of-Sale

Using signs at your point-of-sale can increase purchases by advertising last-minute additions customers can make, reminding them of sales they may not have seen, and advertising upcoming promotions they won't want to miss. Also, posting your return policy by your point-of-sale can reduce customer confusion and frustration over ineligible returns. 

When you have your signage ready to print, let Reproductions, Inc. help you get the best results. We offer a variety of paper types, mountings, and other options for your signage, and we can print jobs of all sizes. For help with your Tucson printing needs, call us at (520) 622-7747.